nicotine liquid - FlavourArt Forest Mix 9mg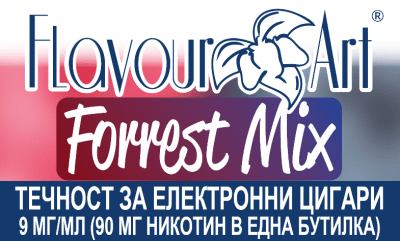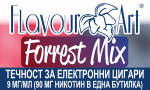 Free shipping
for orders over 50 €
Book
Collect from our stores
Add to Favorites
Your favourite products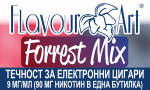 nicotine liquid - FlavourArt Forest Mix 9mg
Add to cart
Information
E-liquid with nicotine - Forest Mix (Forest Fruits) 10ml - FlavourArt - Italy
All together to taste great...
PG/VG Ratio - traditional blend of 50% propylene glycol, 40% vegetable glycerin, 10% distilled water to give a good balance in terms of vapour and throat hit, and is recommended as a first choice.
WARNING!
Only for use in electronic cigarettes! Do not drink! Do not put on your skin! Keep out of reach of children and pets!
This product is intended for use and purchase only by adults of legal age! Women who are pregnant or breast feeding should not use it!
This is not a smoking cessation product. Use at your own discretion!
E-liquid with nicotine - Forest Mix (Forest Fruits) 10ml - FlavourArt - Italy
All together to taste great...
PG/VG Ratio - PG 50%, VG 40%, Distilled water 10%