Hookah bowl Hookain Phunnel bowl - red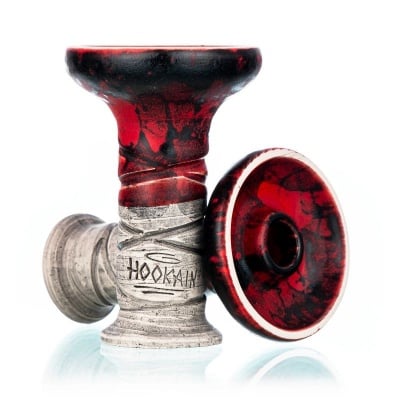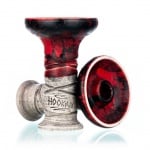 Free shipping
for orders over 50 €
Discount period from
30.11.-0001
to
30.11.-0001
Book
Collect from our stores
0 700 20 456
Order by phone
Add to Favorites
Your favourite products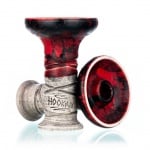 Hookah bowl Hookain Phunnel bowl - red
Add to cart
Information
Handmade hookah bowl from clay in a catchy dark red and black marble colour.
Origin : Germany
Characteristics:
Material: clay
Type: phunnel
Height: 11.3 cm.
Outer diameter: 7.6 cm.
Inner diameter: 6.6 cm.
Depth: 1.3 cm.
IMPORTANT!

Due to the handmade proccess of manifacturing, variations in colours and patterns are possible!

Measurements are approximate and may vary!
Hookah bowl Hookain Lit Lip Phunnel Bluddy Swish XL