Hookah bowl Bengala Nano Avatar Phunnel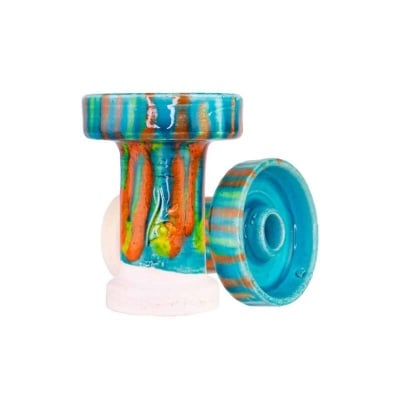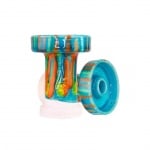 Free shipping
for orders over 50 €
Discount period from
30.11.-0001
to
30.11.-0001
Book
Collect from our stores
0 700 20 456
Order by phone
Add to Favorites
Your favourite products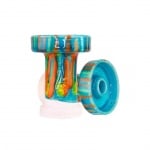 Hookah bowl Bengala Nano Avatar Phunnel
Add to cart
Information
Handmade hookah bowl from clay in explosion of blue, green and orange colour.
Origin : Spain
Characteristics:
Material: clay
Type: phunnel
Height: 9.8 cm.
Outer diameter: 7 cm.
Inner diameter: 6.4 cm.
Depth: 1.6 cm.
IMPORTANT!

Due to the handmade proccess of manifacturing, variations in colours and patterns are possible!

Measurements are approximate and may vary!
Hookah bowl Bengala Nano Avatar Phunnel