Flavour Cam blend - FlavourArt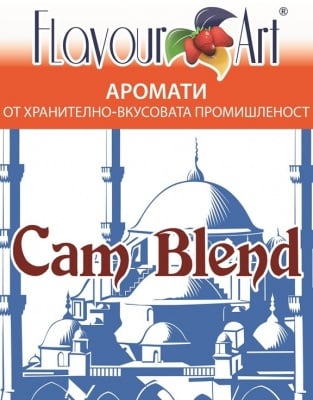 Free shipping
for orders over 50 €
Discount period from
30.11.-0001
to
30.11.-0001
Express order
guest checkout !
Book
Collect from our stores
0 700 20 456
Order by phone
Send inquiry
We will reply in a timely manner
Add to Favorites
Your favourite products
Flavour Cam blend - FlavourArt
Add to cart
Information
Tobacco flavour Cam Blend 10 ml - FlavourArt
From the "Ultimate" project. A luxury blend of spicy, woody and sweet notes.
Suggested percentage 2-3%

1. Peal the seal off the bottle;
2. Squeeze the safety cap and open the bottle;
3. To be diluted, use the recommended dosage into the item you wish add flavour.
FLAVOURING: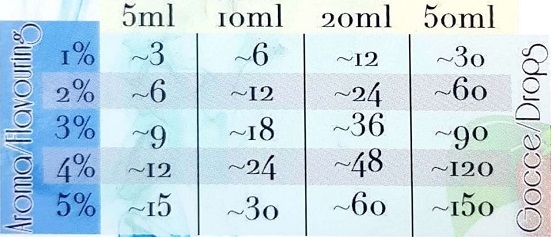 Tobacco flavour Cam Blend 10 ml - FlavourArt