Drip Hacks - Hackshot - Honey Tabac 50ml/250ml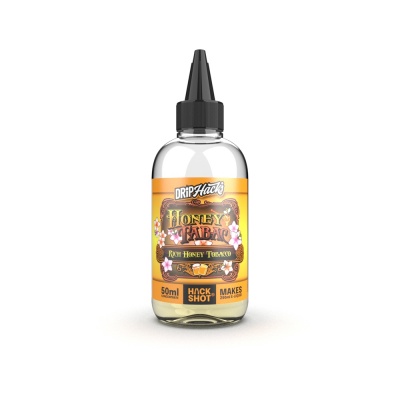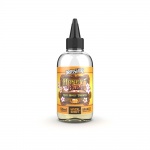 Free shipping
for orders over 50 €
Book
Collect from our stores
0 700 20 456
Order by phone
Add to Favorites
Your favourite products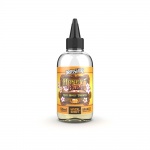 Drip Hacks - Hackshot - Honey Tabac 50ml/250ml
Add to cart
Information
Honey Tabac - Traditional Honey infused Tobacco
Doesn't contain Koolada WS-23 or Menthol!
You will receive 50ml of Honey Tabac E-Liquid Concentrate in a 250ml Hackshot Bottle, you will need to buy nic shots and pg/vg separately and mix this yourself. It is however very easy to make and will save you lots of money.
Mixing table with 20 mg nicotine shot (order HERE!):
3-weeks Steeping period
WARNING!
Only for use in electronic cigarettes! Do not drink! Do not put on your skin! Keep out of reach of children and pets!
This product is intended for use and purchase only by adults of legal age! Women who are pregnant or breast feeding should not use it!
This is not a smoking cessation product. Use at your own discretion!

Drip Hacks – Honey Tabac – 50 ml e-liquid concentrate in 250ml clear bottle